What is Laser Hair Removal?
Let's talk about your unwanted face and body hair. We have laser hair removal at Vital Aesthetics that offers you a convenient way to reduce your excess hair. Our physicians, Dr. Richard Eller and Dr. Michele Cavenee, perform effective laser hair removal treatments safely for both men and women in common areas, such as the back, legs, arms, face, chest, and bikini areas. Our Dallas, TX MedSpa provides private consultations to assess your need for laser hair removal. Not only will you have less hair, our treatments typically leave your skin feeling smooth with natural-looking results. Call for your appointment today.
Where Can I have Laser Hair removal?
If you are in good health and meet the requirements stated by our doctors in your consultation, you can basically have laser hair removal wherever you need it most. From small patches of hair on the face, large regions of the back, or on your delicate bikini areas, we can accommodate most requests for laser hair removal with our technology.
Our Laser Hair Removal Technique
At your laser hair removal session, you will be asked to relax in one of our treatment rooms as your skin is cleaned to remove dirt, oil, or makeup. During the treatment, we will stretch out the skin in the treatment area to create a clear path between the hair follicle root and the laser. The energy from the laser will focus on and kill the hair follicle, which prevents the hair from growing again. Typically, you will need 3 – 5 sessions for 3 – 4 weeks to achieve your optimal results. Your sessions are spaced out in order to give the affected areas time to recover and dormant hair follicles time to reach the active growth phase. The state-of-the-art laser technology we use at Vital Aesthetics targets only the hair follicle, which preserves the skin in the treated area.
After your hair Removal Session
While laser hair removal is relatively gentle in nature, your skin may look like it has a mild sunburn after lasers are applied. After your session, you will be able to go back to your daily activities, but you need to refrain from exercise or lengthy exposure in the sun for a period of 24 hours. Let your treated skin recover. When you get home, we recommend having some anti-inflammatory creams or ice packs on hand to minimize any discomfort.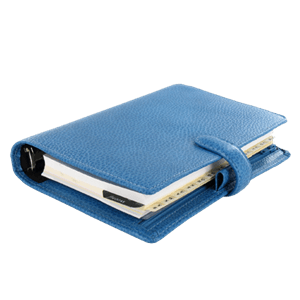 Hair Reduction at its finest
If you're tired giving up time and energy on shaving, plucking, and waxing, schedule an appointment to find out more about laser hair removal treatments at Vital Aesthetics in Dallas, TX. Laser hair reduction by Dr. Eller or Dr. Cavenee can help you achieve smoother skin by treating unwanted hair follicles on your face and/or body.
Related Procedures